As a food blogger and food photographer/videographer, I am always excited to collaborate with brands. There are so many ways we can work together! Here are a few ideas: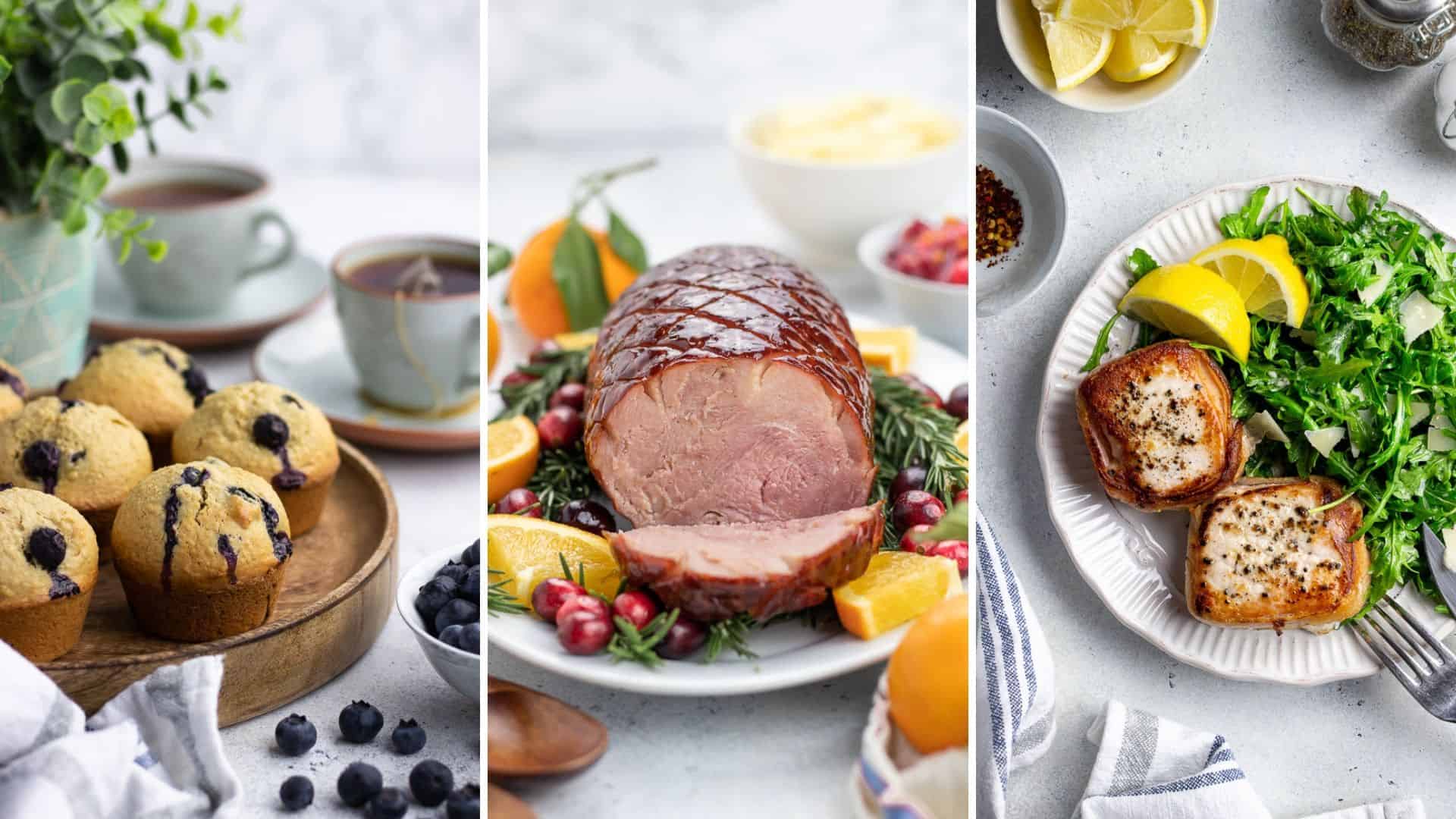 Food Photography and Styling:
Do you need beautiful photography to showcase your product? We would love to style and photograph it for you! We will also be happy to incorporate your product in a recipe.
Please check my portfolio HERE
Tasty Style Videos:
There is no better way to get attention on social media than to showcase your product in a Tasty Style Video! We'll make it fun, unique, and so tasty!
Sponsored Posts and Brand Ambassadorship:
Sponsored posts are a great way to reach a new audience and gain more exposure. We would love to share your product with our readers and incorporate it in our recipes!
Recipe Development:
We would love to develop a unique recipe which will incorporate your product, making it the star of the show. Whether you want to publish it on your website, use in your product packaging, or promote on our blog, we'll be happy to discuss the opportunities!
Please visit my PORTFOLIO page for more examples.
Veronika's Kitchen is always open for new ideas! If you are interested in collaboration, please email us at [email protected] or feel out this Contact Form: