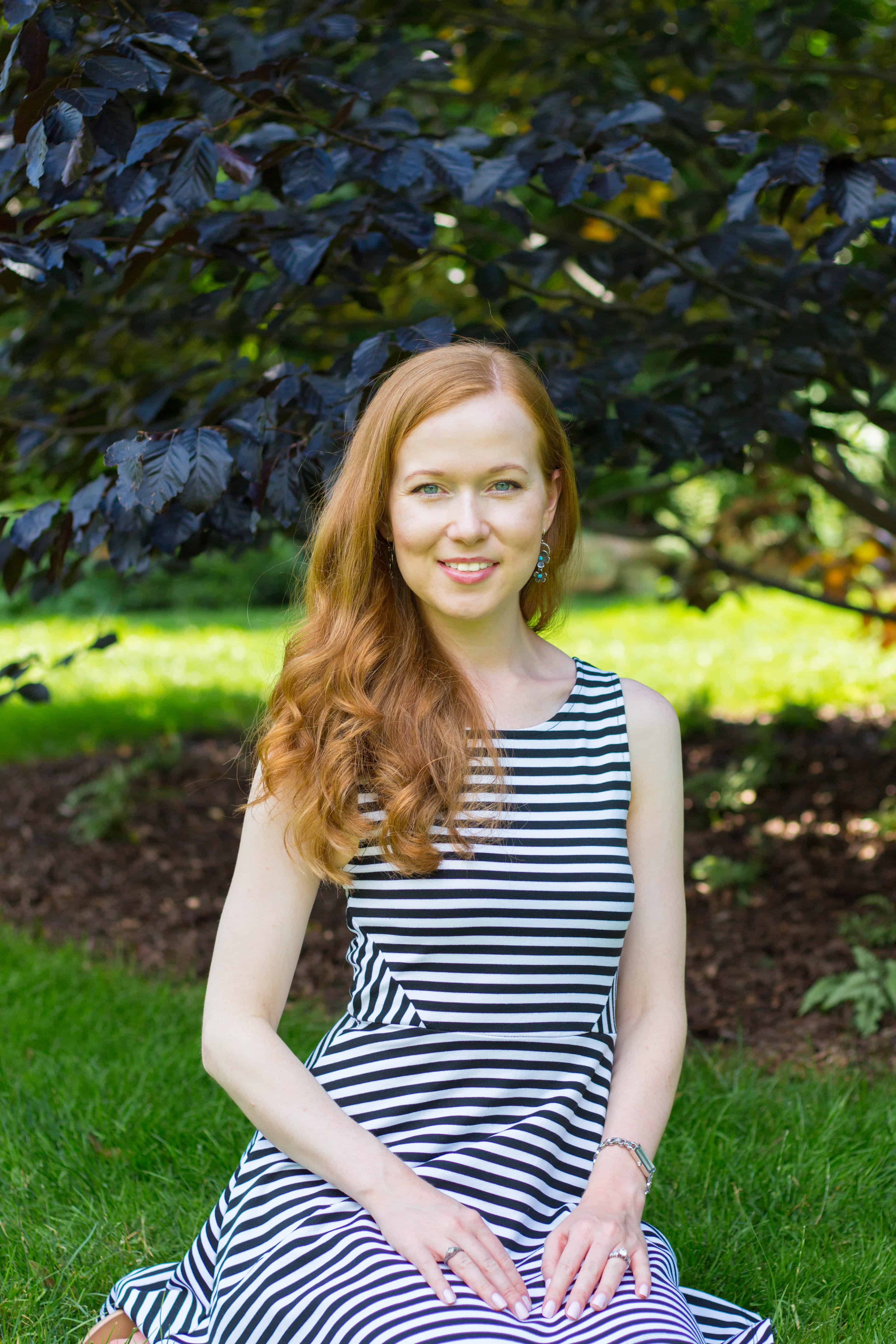 Hi everyone and welcome to Veronika's Kitchen!
My name is Veronika, the author, chef, and photographer of all the delicious recipes presented here for you.
I started to become passionate about food a few years ago, after I moved in with my (now) husband, Jared.  While I was busy living in New York, I never had time to cook. Life was all about work, school, and friends. Who would ever think that few years later, after moving to the Pennsylvania suburbs, I would enjoy my "housewife" status and be happy to spend half a day cooking and baking in the kitchen to feed my man!
It didn't take me long to create my own food blog where I began to share all the easy and delicious recipes that I love to make for my friends and family. Now, it's my full-time job and I'm so proud!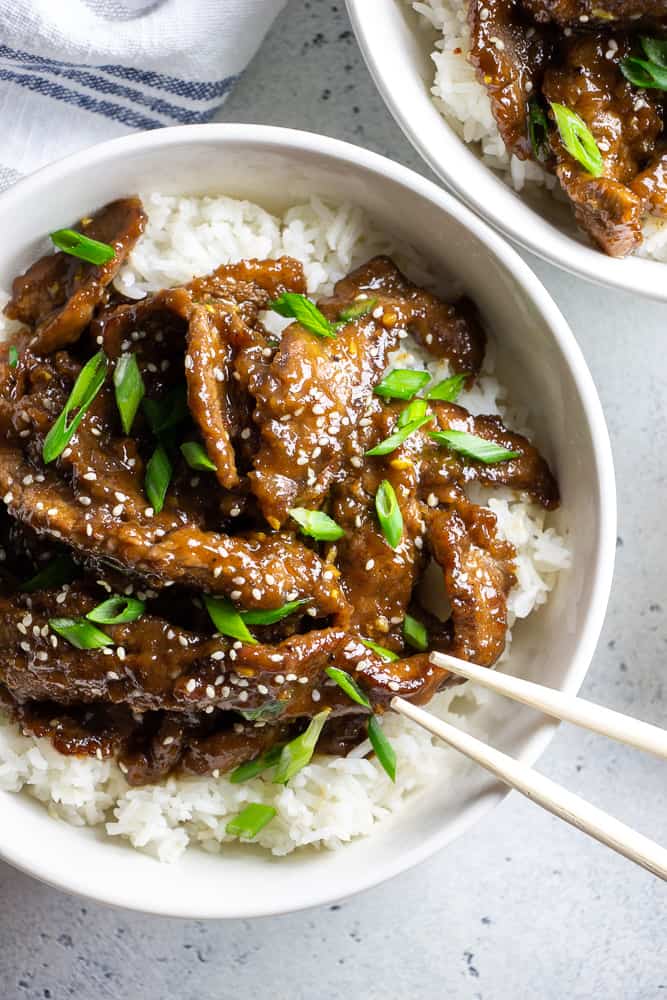 I started my blog with delicious desserts, that included lots of butter and refined sugar. Like these Kahlua Chocolate Cupcakes (that became super popular) and Donut Sugar Cookies (that also went viral on social media).
Over time, I started to share my favorite dinner recipes that are quick and easy to make, like my all-time favorite Pasta with Meat Sauce and Instant Pot Chicken and Rice Pilaf.
However, because of my lifestyle preferences, I gradually switched to more healthy and nutritional food.
Now most of my recipes are gluten-free and refined sugar-free. Many of them fall into the categories for Paleo, Keto, and Whole 30 diets, like these Salmon with Mango Salsa and No-Bake Brownie Bites.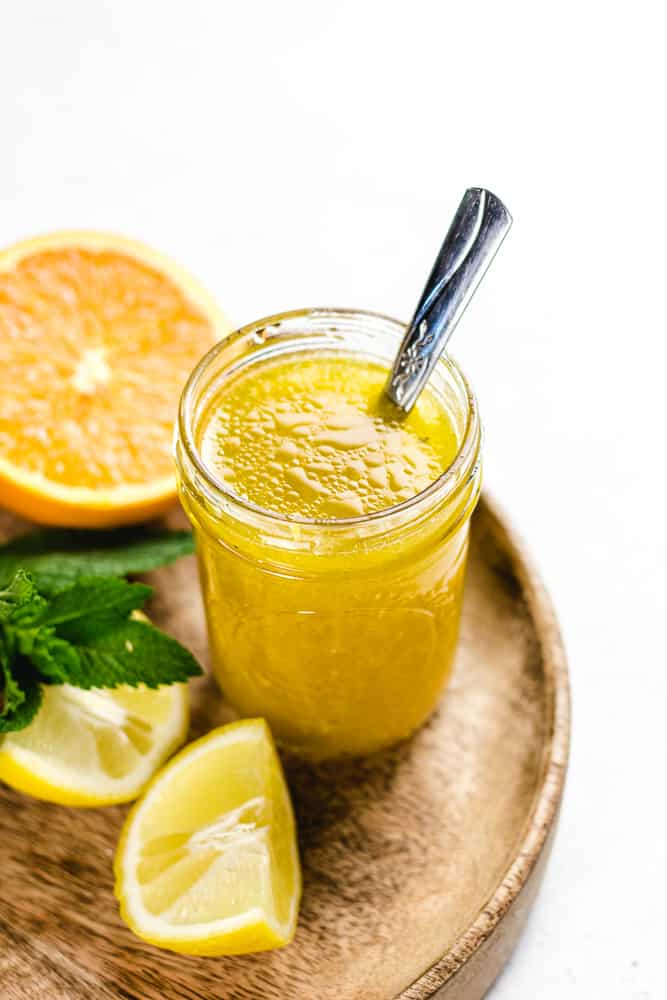 If you also follow gluten-free and refined sugar-free diet, or just looking for healthy recipes, I will be happy hear from you!
Made my recipe? Please take a picture of it and tag me @VeronikasKitchen or use a hashtag #VeronikasKitchen on Facebook and Instagram!
Also, if you like my recipe, please leave a comment. I would love to know your opinion!
Thank you for visiting my food blog! I hope you will love it! If you have any questions or would like to collaborate with me, please email me at info@veronikaskitchen.com.
Xoxo
Veronika
Save
Save
Save