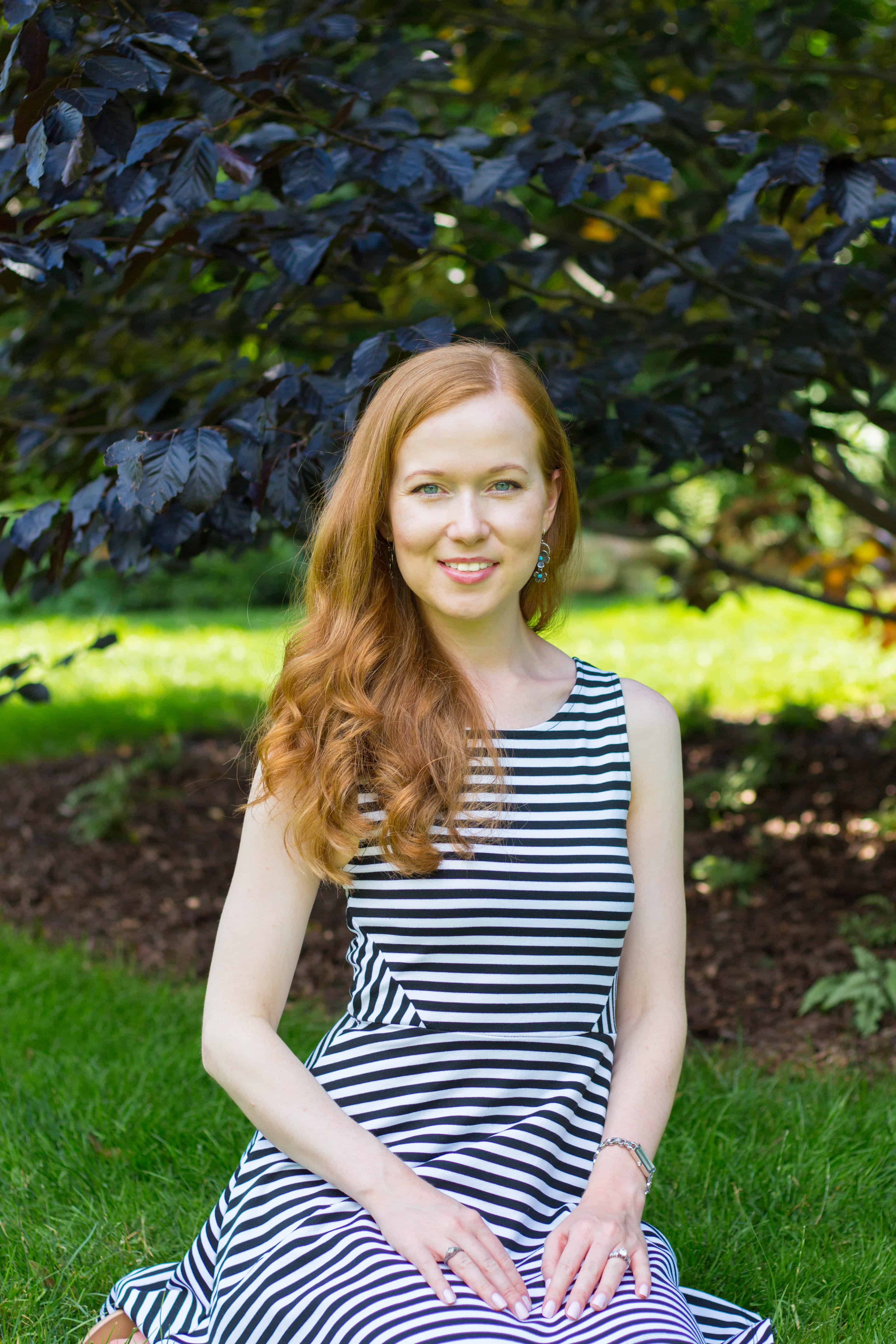 Hi everyone and welcome to Veronika's Kitchen!
My name is Veronika, the author, chef, and photographer of all the delicious recipes presented here on this site.
I started to become passionate about food a few years ago, after I moved in with my (now) husband, Jared.  While I was busy living in New York, I never had time to cook. Life was all about work, school, and friends. Who would have ever thought that a few years later, after moving to the Pennsylvania suburbs, I would be happy to spend half a day cooking and baking in my kitchen!
It didn't take me long to create my own food blog where I began to share all the easy and delicious recipes that I love to make for my friends and family. Now, it's my full-time job and I'm so proud!
About the blog
My main goal is to share delicious classic recipes using simple ingredients.
Whether you are new to cooking or looking for a new recipe inspiration that you've never made before, I want you to succeed. All recipes on this blog have easy to follow instructions. Most of them are accompanied with step-by-step process photos and video tutorials.
Veronika's Kitchen has been featured in a number of magazines and online publications.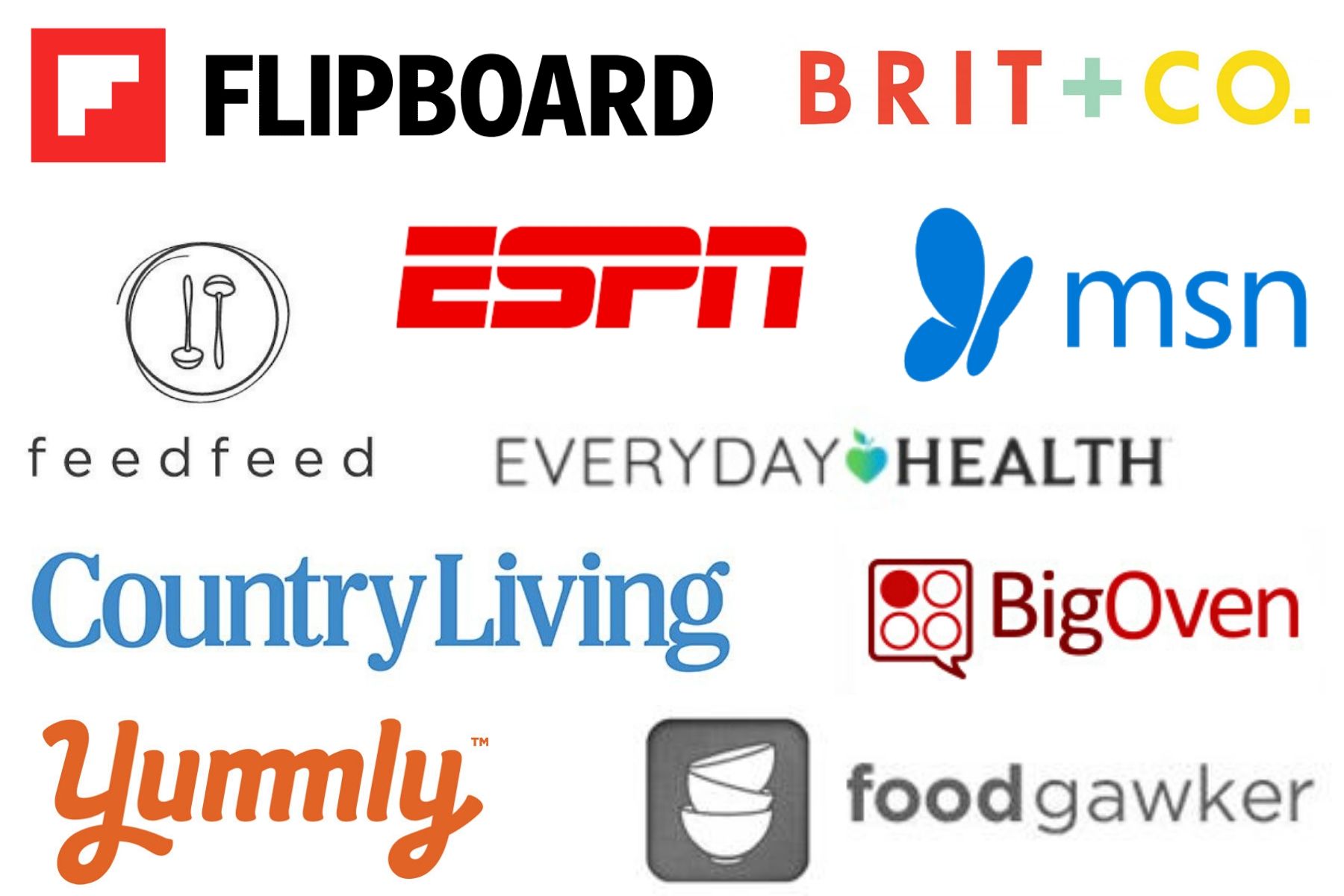 What you will find here
If you are new to this blog, please check my Recipe Index to find your favorite recipes.
You will find everything from healthy breakfasts (like Sweet Potato Breakfast Hash and Healthy Morning Glory Muffins) to quick and simple dinners (like One Pot Chicken and Rice and Pizza Dough Recipe) to indulging desserts (like Caramel Filled Cupcakes and One Bowl Banana Bread).
In addition, there is a separate category for Instant Pot Recipes. The most popular are Instant Pot Chicken Wings and Instant Pot Pot Roast.
Join the community
I love connecting with all of you to make your cooking easier. You can subscribe to Veronika's Kitchen Email List, so you'll never miss a recipe.
You can also follow me on social media for more updates. I post daily on Instagram, Facebook, Pinterest, and weekly on YouTube.
Made my recipe? Please take a picture of it and tag me @VeronikasKitchen or use a hashtag #VeronikasKitchen on Facebook and Instagram!
Also, if you like my recipe, please leave a comment. I would love to know your opinion!
Thank you for visiting my food blog! I hope you will love it! If you have any questions or would like to collaborate with me, please email me at [email protected].
Xoxo
Veronika
Save
Save
Save