The best 50 Christmas Cookies Ideas to celebrate the Holiday Season! From traditional sugar cookies to fancy spritz cookies, you'll find it all the recipes here!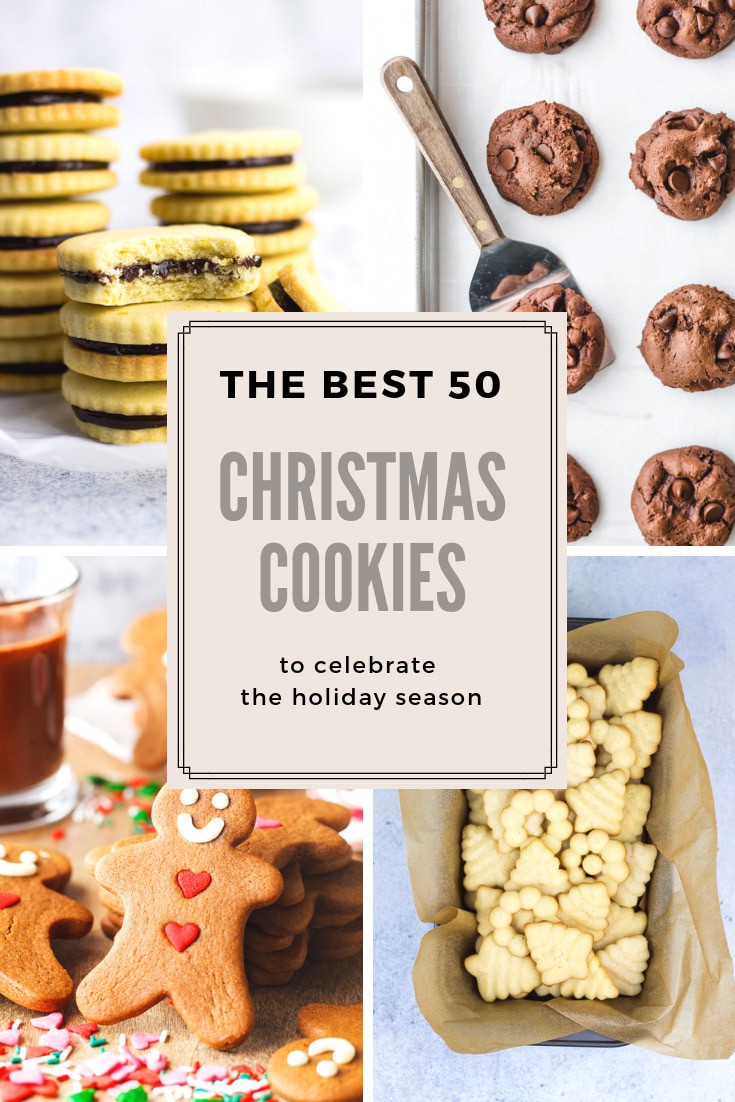 I cannot believe it's already December and it's less then a month left until Christmas! That means it's time to decorate the house, get the Christmas tree, and think about the gifts for your friends and family.
What is the first thing that comes to your mind when you think about Christmas?
I bet you it's COOKIES!) All kind of cookies! Classic chocolate chip cookies, or thumbprint cookies filled with jam or caramel, or spritz cookies, sandwich cookies, and many more…)
Here I prepared a list of the best 50 Christmas cookies ideas you can make this year!
Most of them are traditional easy recipes that you can make with your kids and the family.
So let's start baking our favorite treats and celebrate the most wonderful time of the year!)
1. Oatmeal Cookies with Cranberries and White Chocolate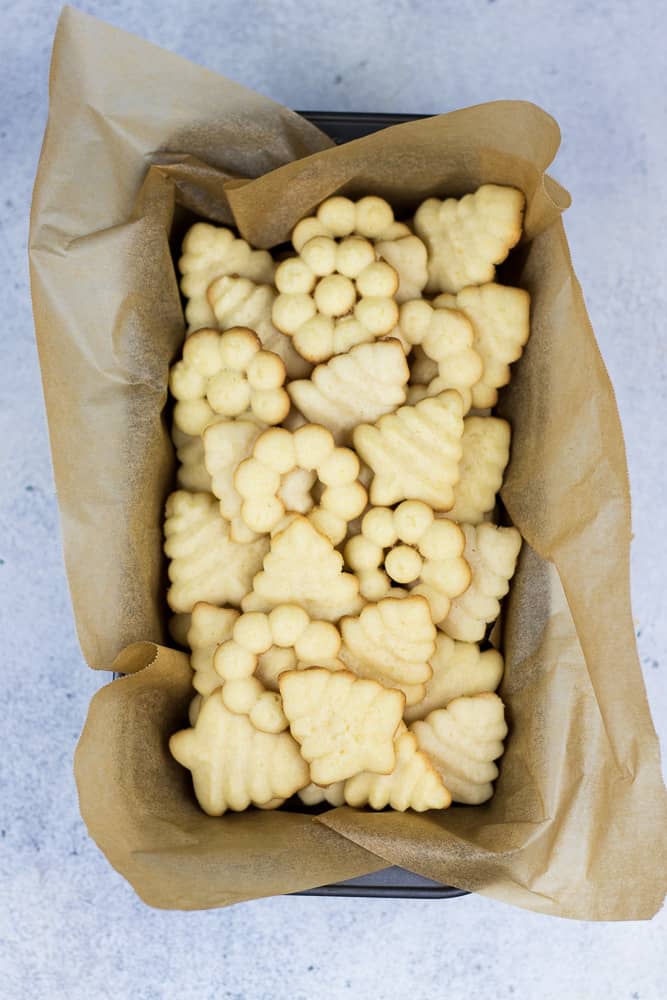 3. Orange Chocolate Sandwich Cookies
4. Christmas Lights Shortbread Cookies by Super Mom No Cape
5. Snow Storm Linzer Cookies by Super Mom No Cape
6. Sugar Cookies with Crushed Peppermint by Beyond the Chicken Coop
7. Raspberry Bow Tie Cookies by Beyond the Chicken Coop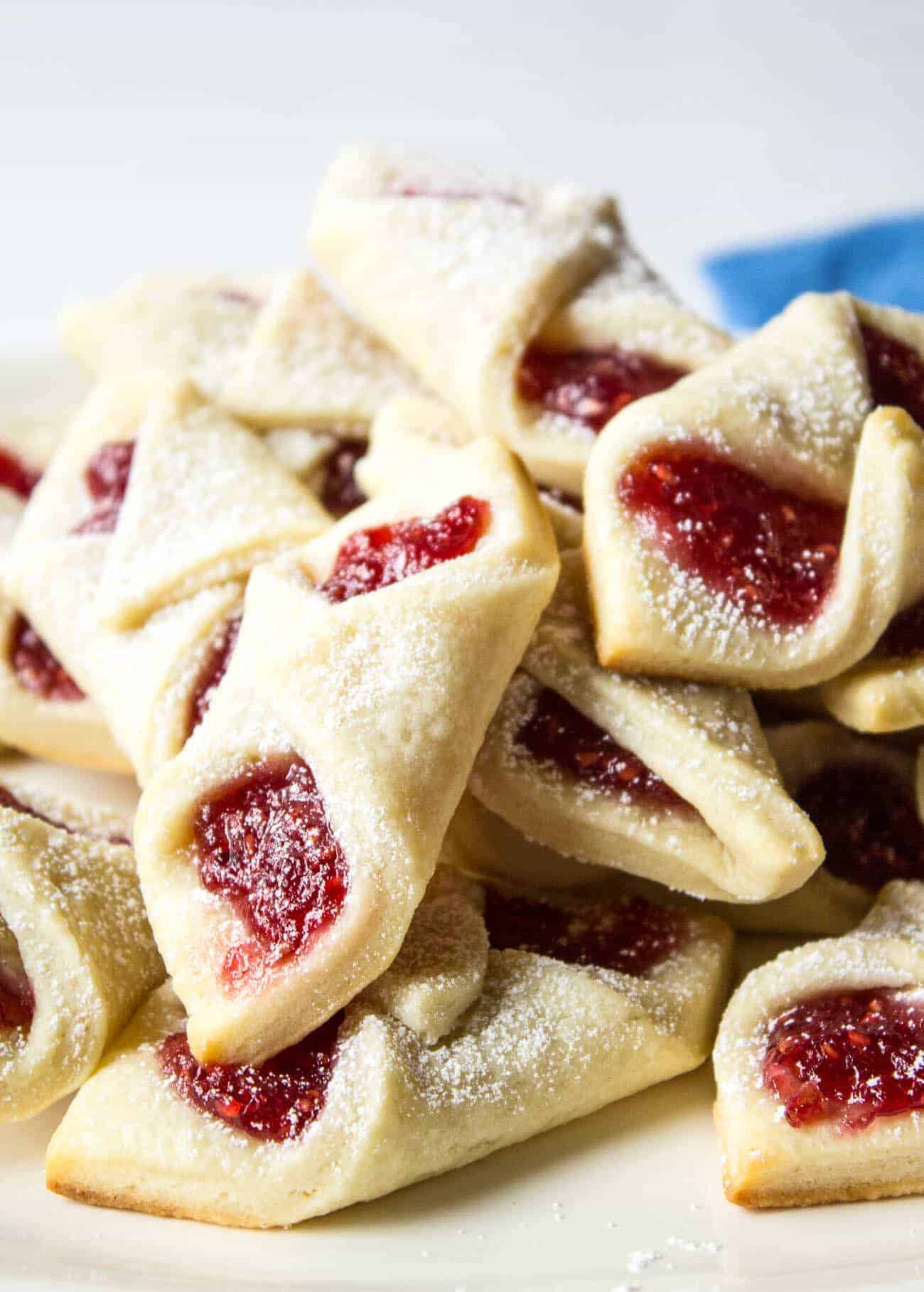 8. Christmas Greek Butter Cookies by Boots and Hooves Homestead
9. Gingerbread Cookies by The PKP Way
10. Chocolate Dipped Fluffernutter Ritz Cookies by Neighbor Food Blog
11. Pumpkin Gingersnap Cookies by Accidental Happy Baker
12. Frappe or Cioffe: Italian Bow Tie Cookies by Christina's Cucina
13. Scottish Snowballs by Christina's Cucina
14. Chocolate Peppermint Bark Cookies by Family Spice
15. Grinch Cookies by Finding Zest
16. Rose Pistachio Shortbread Cookies by Recipes From A Pantry
17. Orange-Cranberry Shortbread Cookies by Recipes From A Pantry
18. Holiday Nutella Haystack Cookies by 4 Sons "R" Us
19. Italian Hazelnut Almond Meringues by She Loves Biscotti
20. Vegan Chocolate Amaretti Cookies by Gathering Dreams
21. Cranberry Pistachio Cookies by Veggie Inspired
22. German Terrassen Kekse Christmas Cookies by Adore Foods
23. Chewy Gluten Free Chocolate Gingerbread Cookies by Veggie Inspired
24. Medovniki: Slovak Spiced Honey Cookies by Elizabeth's Kitchen Diary
25. Eggnog Cookies by Caroline's Cooking
26. Alfajores (Dolce De Leche Sandwich Cookies) by Caroline's Cooking
27. Gluten Free Gingerbread Men Cookies by Faithfully Gluten Free
28. Vanillekipferl (German vanilla crescent cookies) by Earth, Food, and Fire
29. Star-Shaped Jam Cookies by My Organized Chaos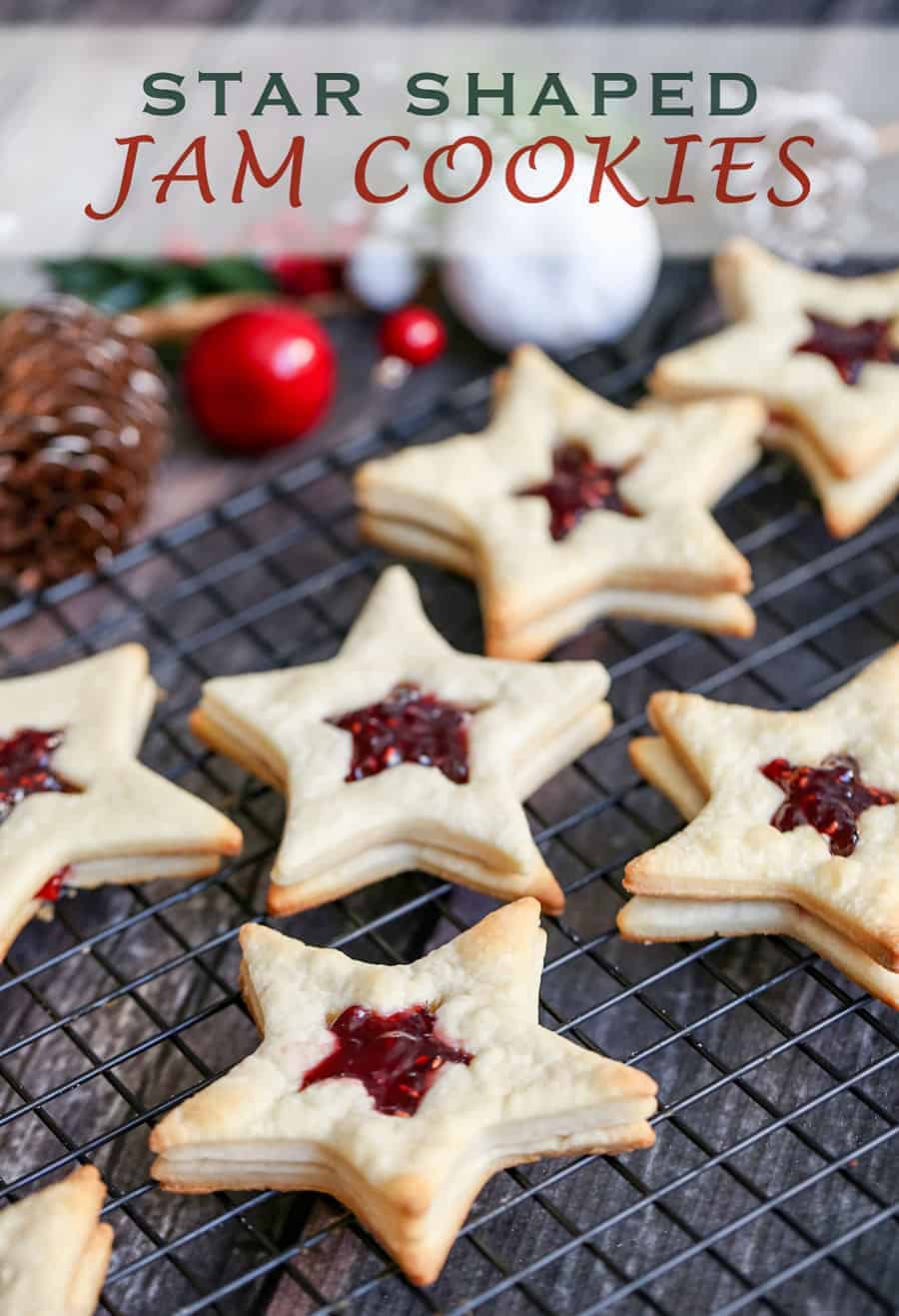 30. Eggnog Cookies by My Organized Chaos
31. Double Chocolate Chip Cookies by Salt and Baker
32. Moravian Molasses Cookies by What a Girl Eats
33. No-bake Creme de Menthe Bars by Tikkido
34. Figgy Pudding Cookies by Tikkido
35. Gingerbread crinkle cookies by If you Give a Blonde a Kitchen
36. White Chocolate Cranberry Cookie by Quirky Inspired
37. Greek Christmas honey cookies by Scrummy Lane
38. Authentic Italian Christmas Cookies by Nonna Box
39. Polar Bear Cookies by Noshing with the Nolands
40. Eggnog Madeleines by My Kitchen Love
41. Vegan Gingerbread cut-out Cookies by Yummy Yummy Kitchen
42. Butter Snowball Cookies by Kristine's Kitchen
43. No-Bake Chocolate Peanut Butter Oat Bars by Joy Food Sunshine
44. Chewy Peanut Butter Cookies with Chocolate M&M's by Yay for Food
45. Peppermint Shortbread Cookies by Life Made Simple
46. Old Fashioned Soft Molasses Cookies by Money Wise Moms
47. Eggnog Macarons by Baking Sense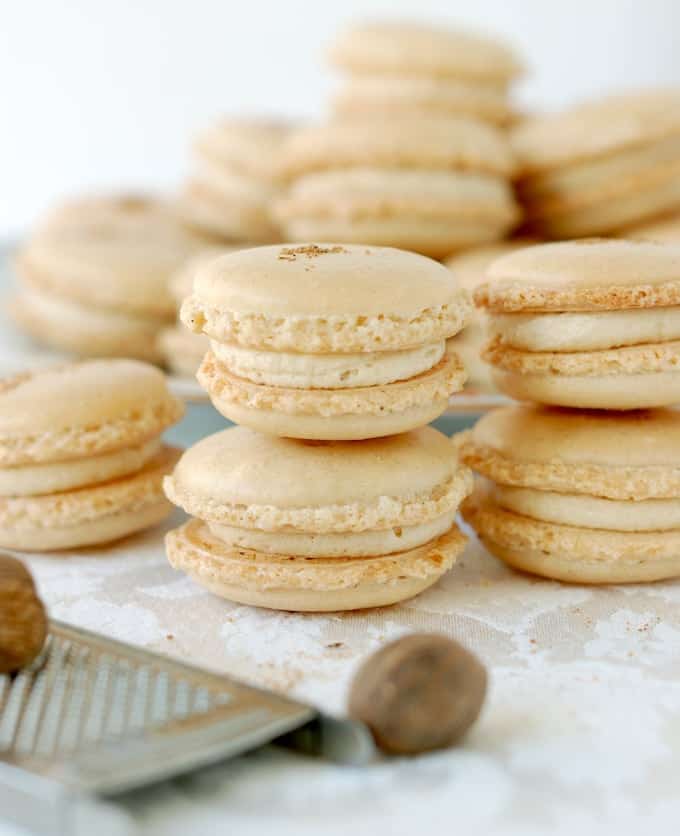 48. Candy Cane Kiss Cookies by Crayons and Cravings
49. Gluten Free Mocha Hazelnut Cookies by Allergy Free Alaska