Super easy, healthy, and delicious dessert recipes to celebrate St Valentine's Day. Most of these recipes are vegan, sugar-free, or keto.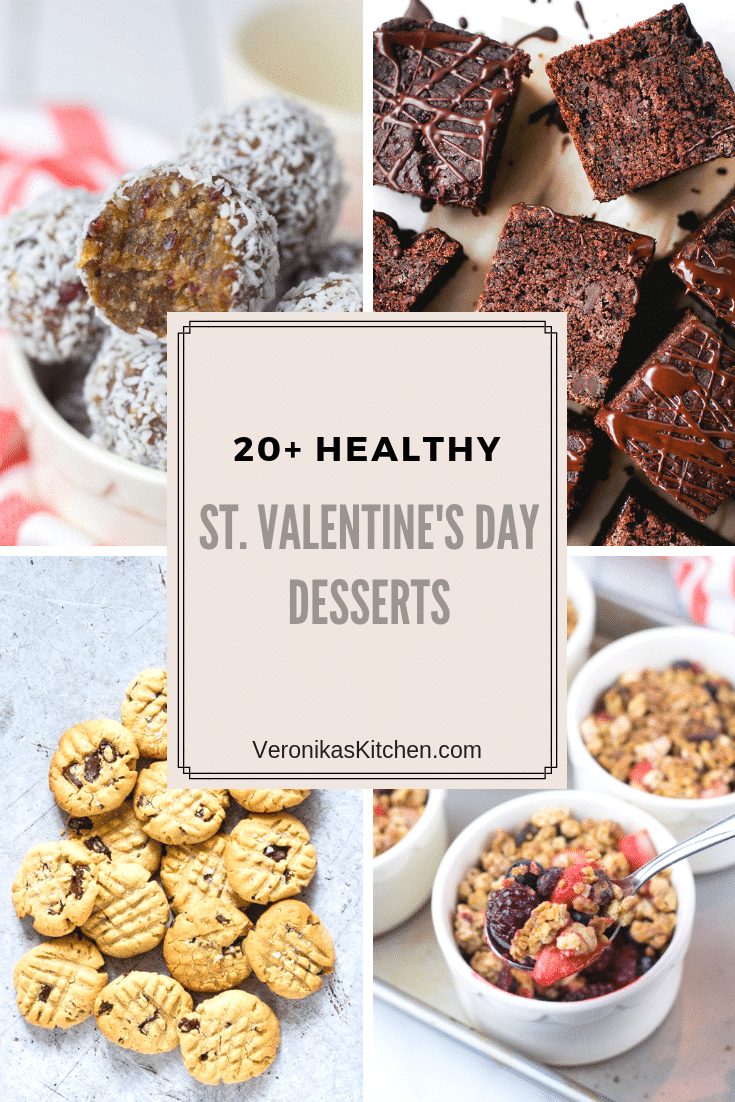 Let's celebrate St. Valentine's Day with lots of healthy and delicious desserts. Most of these recipes are vegan, sugar-free, or keto.
Sweet treats don't have to be unhealthy and loaded with sugar. On opposite, they can be quite nutritious!
Here, I prepared a list of delicious and healthy dessert ideas to celebrate St. Vlentine's Day with your loved ones.
Healthy Triple Berry Crisp

.
2. No Bake Energy Bites with Dates and Nuts (Keto, Paleo, Vegan).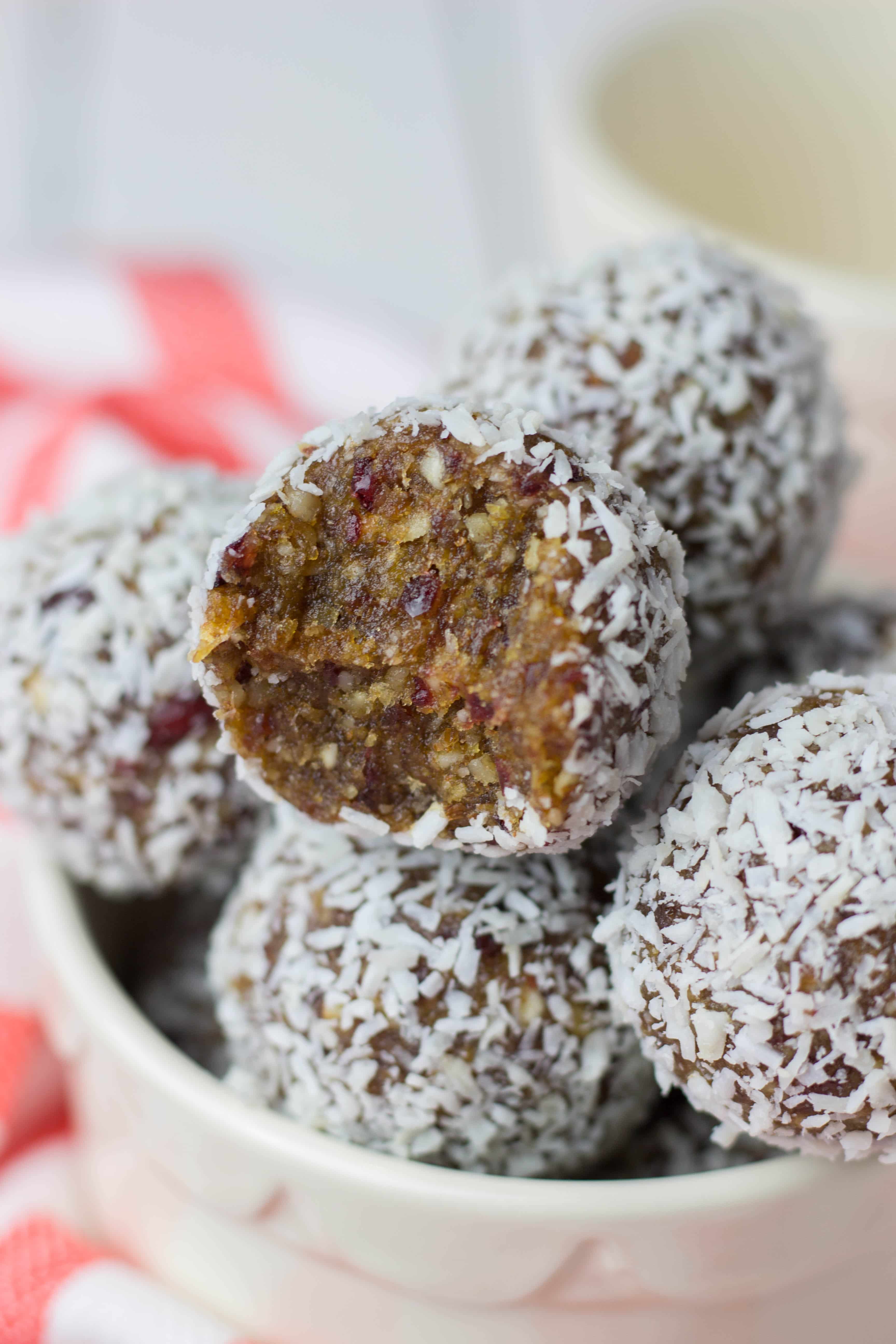 3. Raspberry Dusted Chocolate Fudge Brownie Truffles by Spabettie.
4. Poire Belle Hélène (Poached Pairs with Chocolate) by What a Girl Eats.
5. Vegan Chocolate Pudding by Shane and Simple.
6. Chocolate Avocado Truffles by Whole New Mom.
7. Vegan Chocolate Fondue by Joy Food Sunshine.
8. No-Bake Vegan Chocolate Peanut Butter Cheesecake by Joy Food Sunshine.
9. Homemade Chocolate Raspberry Hearts by Clean Eating Kitchen.
10. Keto Fat Bombs by Momma Fit Lyndsey.
11. Aquafaba Chocolate Mousse (Vegan and Sugar-Free) by Cinnamon and Coriander.
12. Flourless Peanut Butter Cookies by The Rising Spoon.
13. Cacao Coconut Cashew Balls by Tasting Page.
14. Chocolate Maca Tahini Brownies by Natalie's Happy Health.
15. Fudgy Cocoa Pomegranate Brownies by Natalie's Happy Health.
16. Vegan Chocolate Snack Cake by Occasionally Eggs.
17. Strawberry Parfait Energy Bites by Taste and See.
18. Vegan Chocolate Raspberry Pudding Parfait for Two by Veganosity.
19. 5 Ingredient Vegan Turtle Truffles by Veganosity.
20. Chocolate Covered Strawberry Bark by Life After Wheat.
21. Raspberry Brownie Bites by Kristine's Kitchen.
22. Vegan Peanut Butter Cookies by Recipes from a Pantry.